Evangel Assembly of God, Palm Coast, FL
His Presence is welcomed here, and so are you! 
We welcome you to our church family!
Here at Evangel you will hear encouraging testimonies & heartfelt preaching/teaching of His Word. 
We pray you will experience the transforming Power of the Lord's Presence & His Love.
His Presence changes everything!
email: palmcoastevangel@aol.com
P. O. Box 354418, Palm Coast, FL 32135
Meeting at 99 Old Kings Rd. North ~ (386) 793-4653 office cell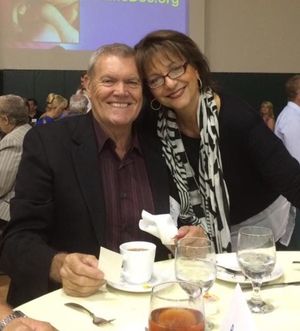 If God has laid it on your heart to bless our ministry, you can do so by clicking the link below. Our church uses Paypal to process online giving. May the Lord bless you richly!
Carrying on the Legacy and Vision of our beloved Pastor Terry. Thank You, Lord, for Your provision!